Timothy Darnell, MBA
Tim has been with Altenau Financial Services since the beginning of 2016, specializing in investment services and life insurance.

After graduating fr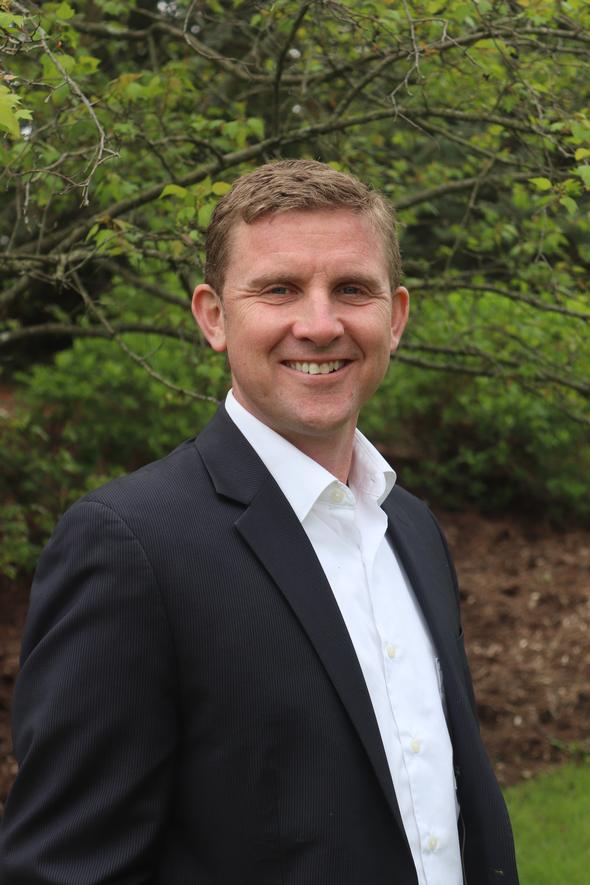 om Xavier University in 1996, Tim taught mathematics, history, and religion at Elder High School for 10 years. Upon completing his MBA from Northern Kentucky University in 2006, Tim spent the next 9 years working in finance at First Group America. In 2016, he joined Altenau Financial Services where he uses his teaching background to educate people about financial markets, retirement and education planning, Social Security, Medicare, and life insurance .

Tim and his wife Shannon have five very active children. He loves spending time with them while coaching them in soccer, baseball, volleyball, and basketball, and he loves watching them perform on the stage. Tim has also been very active for the past 34 years with the Our Lady of Visitation Catholic Youth Retreat for high school students.

You can contact Tim at tdarnell@htk.com or 513-598-8900.