Gregory Altenau, CLU, ChFC
Greg is the founder of Altenau Financial Services, offering conservatively based financial services and life insurance to individuals, families, and small businesses.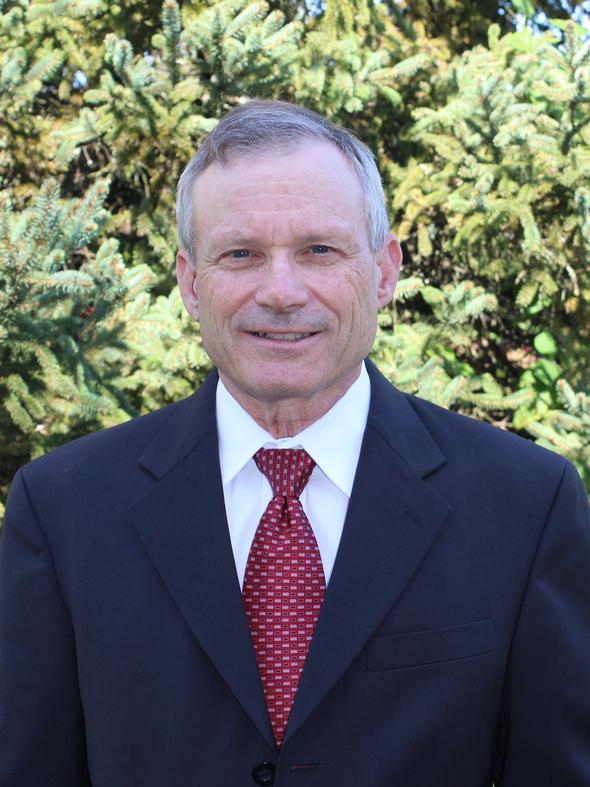 In 1977, Greg graduated from Purdue University and two years later became a life insurance representative for Penn Mutual Life Insurance Co. Shortly thereafter, he added an assortment of investment products to his service offerings. Today, Greg is licensed to provide a wide range of financial services and insurance products including IRAs, 401k's, 529 college savings plans, and life, health, disability, and long term care insurance. He has been named a member of the HTK Peak Summit Program (2015 - 2020), and has been recognized as a Five Star Wealth Manager** by Cincinnati Magazine (2012-2020).

Greg is an avid tennis player. He also enjoys playing the clarinet with a variety of groups including traditional German bands. He loves spending his free time with his wife Rose, their two sons and daughters-in-law, and their 6 grandchildren.

Please feel free to contact Greg at galtenau@htk.com or 513-598-8900.