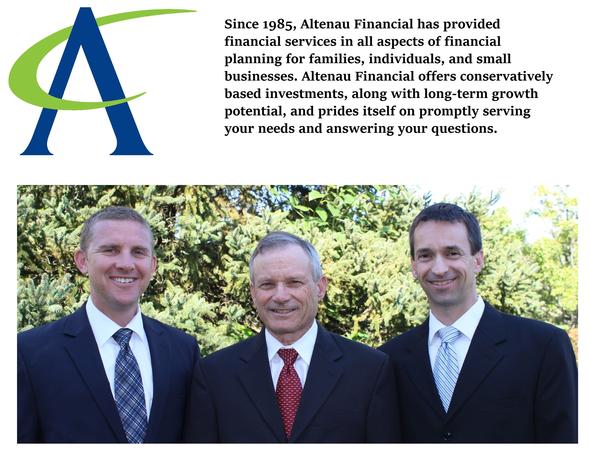 A 2017 survey found that only 42% of U.S. adults had a will or living trust. Here are three basic reasons why everyone should have a will.

Unlike traditional index funds, smart-beta funds track indexes that are selected and weighted based on factors other than market capitalization.

The New Year might be a good time to review and update beneficiaries on estate documents, insurance policies, and financial accounts.

Cloud computing functions could help small companies increase productivity with smaller up-front costs.