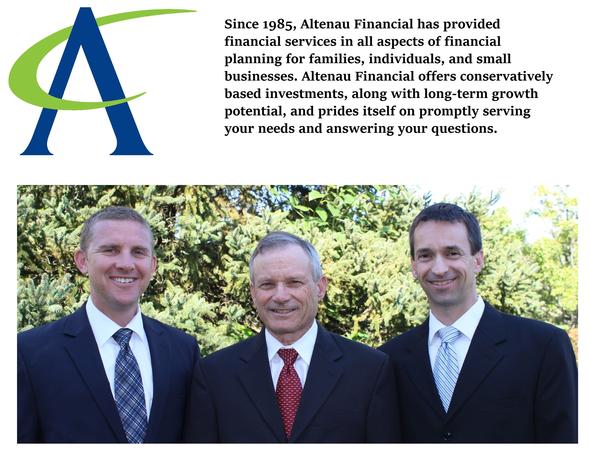 Some indicators that it might be time to hire additional employees, and how to weigh the potential benefits in light of the costs.

An overview of Section 529 savings plans, including their traditional use for college saving and the new rules for K-12 tuition.

A flat 21% tax rate may seem like a good reason for a pass-through entity to convert to a C corporation, but there are other factors to consider.

In addition to setting aside pre-tax income to pay current and future medical expenses, an HSA could play an important role in your long-term retirement strategy.