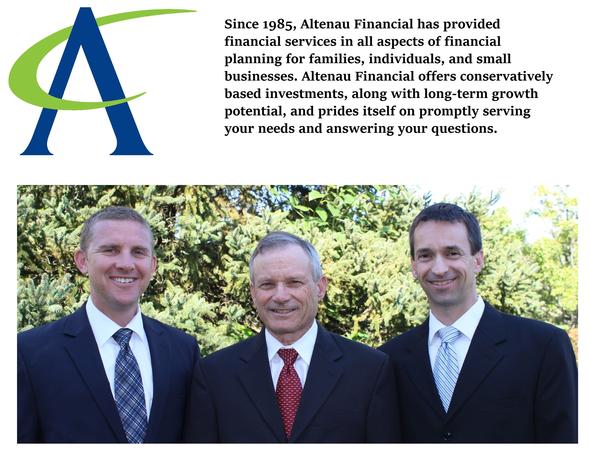 Younger baby boomers may be facing a more challenging retirement landscape than older members of the generation, according a recent survey.

Rolling funds from an employer's plan to an IRA enables you to maintain control regardless of your employment situation.

American society remains litigious — an umbrella insurance policy can provide additional coverage for personal liability.

A glimpse into how blockchain might impact businesses, and a warning for investors to heed the risks associated with blockchain investments.