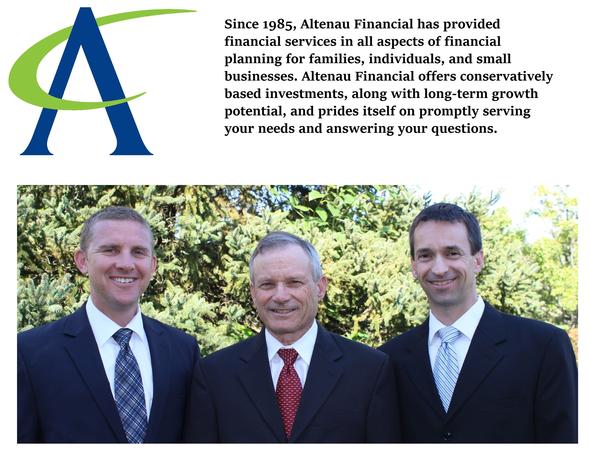 A look at what's driving the high consumer confidence level and the importance of consumer spending to the broader economy.

Review the potential benefits of an individual disability income policy vs. a group policy, as well as common riders.

Cloud computing functions could help small companies increase productivity with smaller up-front costs.

Some strategies to help fixed-income portfolios weather a period of interest rate uncertainty.