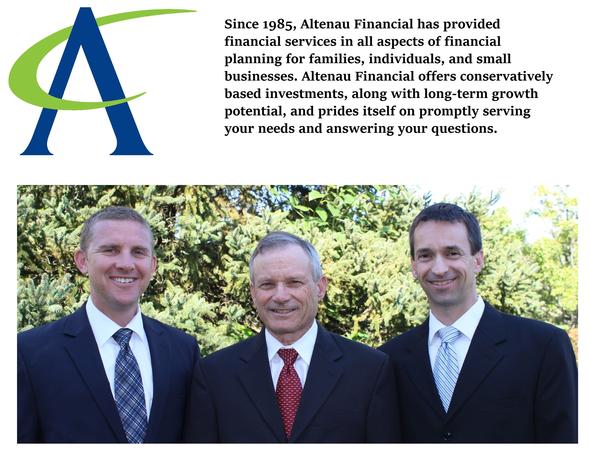 New rules enable families to begin the FAFSA earlier using tax returns from two years prior to the academic year.

American society remains litigious — an umbrella insurance policy can provide additional coverage for personal liability.

A discussion of some specific cybersecurity threats and tips to help small businesses protect their interests from hackers.

It's important to identify the potential risks that threaten your business, create a disaster plan, and obtain adequate insurance.