Daniel Altenau, CFP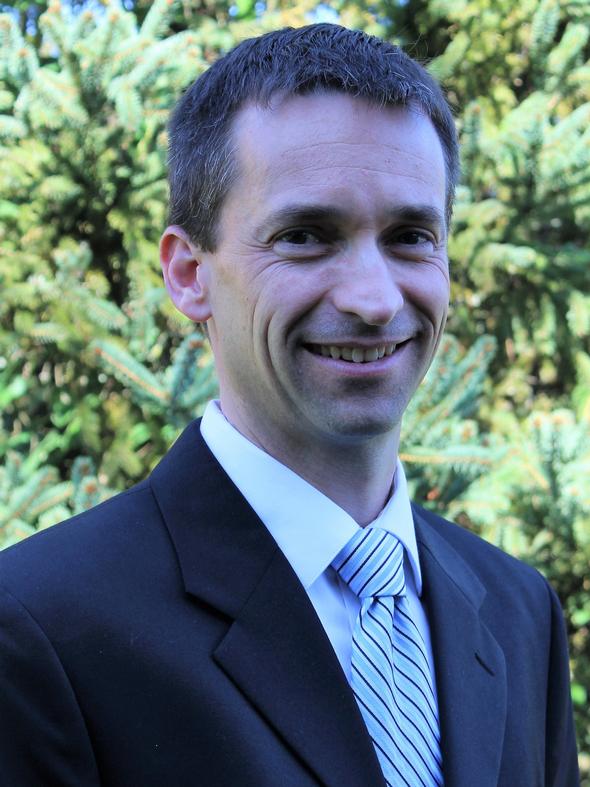 Dan is a CERTIFIED FINANCIAL PLANNER*™ practitioner who helps to provide financial planning for families, individuals, and small businesses.

Dan graduated from the University of Dayton in 2001, and began doing investment planning in 2003. He was recently named a member of the HTK Alpine Peak Program (2015 - 2022), and has been recognized as a Five Star Wealth Manager** by Cincinnati Magazine (2012-2022).

Dan and his wife Amy are very proud parents of two young children. They enjoy a variety of activities including tennis, baseball, theater, hiking, travel, and time with his family and friends.

Please feel free to contact Dan at daltenau@htk.com or 513-598-8900.
*Certified Financial Planner Board of Standards Inc. owns the certification marks CFP®, CERTIFIED FINANCIAL PLANNER™, CFP® (with plaque design) and CFP® (with flame design) in the U.S., which it awards to individuals who successfully complete CFP Board's initial and ongoing certification requirements
**The Five Star Wealth Manager Award, administered by Crescendo Business Services, LLC (dba Five Star Professional), is based on 10 objective criteria:
1) Credentialed as an investment advisory representative (IAR) or a registered investment advisor
2) Actively employed as a credentialed professional in the financial services industry for a minimum of five years
3) Favorable regulatory and complaint history review
4) Fulfilled their firm review based on internal firm standards
5) Accepting new clients
6) One-year client retention rate
7) Five-year client retention rate
8) Non-institutionalized discretionary and/or non-discretionary client assets administered
9) Number of client households served
10) Educational and professional designations
Wealth managers do not pay a fee to be considered or awarded.
Once awarded, wealth managers may opt to purchase additional profile ad space or related award promotional products. The award methodology does not evaluate the quality of services provided. The award is not indicative of the award winner's future performance. 918 Cincinnati area wealth managers were considered for the award; 368 (41 percent of candidates) were named Five Star Wealth Managers.
To qualify as having a favorable regulatory and complaint history for this award, the person cannot have (1) been subject to a regulatory action that resulted in a license being suspended or revoked, or payment of a fine, (2) had more than a total of three customer complaints filed against them (settled or pending) with any regulatory authority or Five Star Professional's consumer complaint process, (3) individually contributed to a financial settlement of a customer complaint filed with a regulatory authority, (4) filed for bankruptcy, or (5) been convicted of a felony.