Brent Zeiser, CFP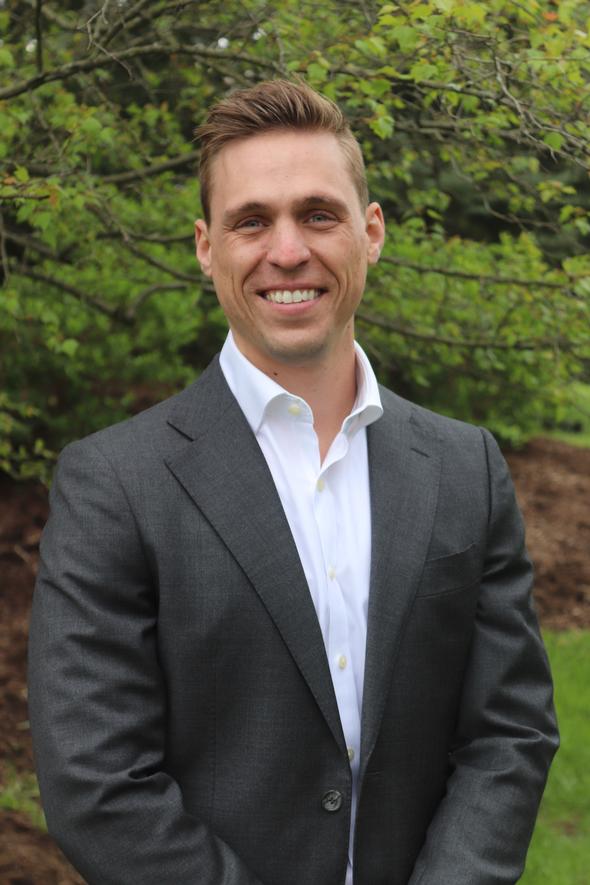 Brent has been with Altenau Financial Services since October 2021. He began his financial services career at Vanguard in August 2016, working with clients from various financial backgrounds including first time investors to, most recently, ultra-high-net-worth managed clients before moving back to Cincinnati to join the firm. Prior to working at Vanguard, Brent taught for 2 years in Texas as a Teach for America Corps Member.
Brent is a CERTIFIED FINANCIAL PLANNER*™ and earned his BA degree from The Ohio State University's Fisher College of Business.
Outside of work Brent enjoys following all Cincinnati sports teams, exercising, live music, trying new restaurants, and traveling to visit friends and family.